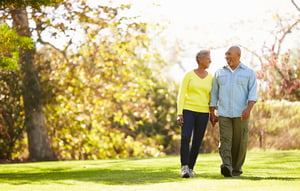 Detect risks early enough to slow cognitive decline.
Yes, you can.
Many causes of cognitive decline are treatable. Early detection through risk assessment and biomarker testing is key.
With BrainHealth Membership, you will receive a risk factor review; genetic testing; neurologist-designed brain health education to learn about your risk factors; one-on-one lifestyle coaching; and referrals to specialists, as appropriate. Biomarker testing and biobanking are also available for close monitoring of progress.
Scientific evidence suggests that proper sleep, exercise, and diet can affect cognition, and it's never too late to start. Our team will work with you to customize a lifestyle plan that meets your needs.
LEARN YOUR RISKS
Prevention and detection start with knowing your risk factors
Learn your genetic risk factors for Alzheimer's, one of the leading causes of dementia, with an easy at-home cheek-swab test and a follow-up consultation with a BrainHealth Educator.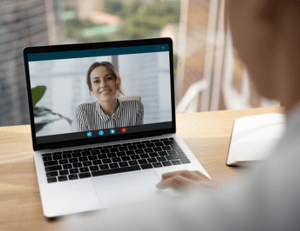 TAKE CONTROL
Take action with lifestyle changes
Work with a BrainHealth Educator to create a personalized Smart Plan for science-driven lifestyle changes that may delay or prevent cognitive decline.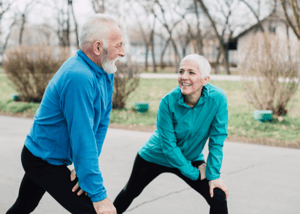 STAY PROACTIVE
Detect biomarkers associated with cognitive decline
Identify and track your brain health biomarkers over time—including positive impacts of lifestyle changes—with periodic BrainHealth blood testing and biobanking.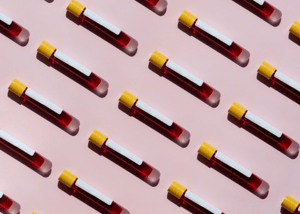 OUR SCIENTIFIC ADVISORY BOARD AND PARTNER AFFILIATIONS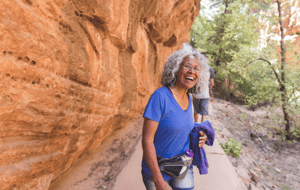 A Personalized Approach
There's no one-size-fits-all approach to addressing your cognitive health. In line with the latest clinical and neuroscience data, BrainHealth supports you in the ways that best fit your individual risks and routines.


WHAT YOU'LL GET
Membership Includes:
Initial Membership includes APOE genetic test with follow-up consultation, customized Smart Plan, and ongoing lifestyle education and coaching for $125. Ongoing membership billed at $29/month. Cancel anytime.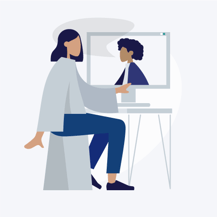 Risk Factor Review + Consultation
An in-depth risk factor review and video consultation with a BrainHealth Educator will help answer your questions and determine your individual goals and needs.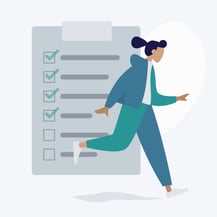 Backed by the best practices suggested by clinical research, our BrainHealth Educator will recommend a Smart Plan of targeted lifestyle interventions—such as diet, sleep, and exercise initiatives—designed specifically for you.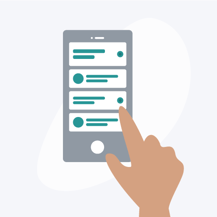 With our well-paced curriculum, digital tracking tools, and unlimited in-app access to BrainHealth Educators, you'll receive regular guidance and encouragement in meeting goals.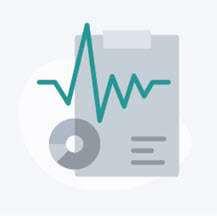 Referrals to Specialists + Clinical Trials
BrainHealth will provide you with information on clinical research trials, brain health specialists, and other resources in your geographic area, as appropriate.
You will also receive optional access to: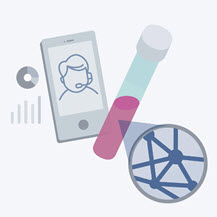 For those with risks for cognitive decline, blood-based biomarker testing can play an essential role in the determination of contributing factors. They also include lifestyle and exercise-based metrics for tracking over time.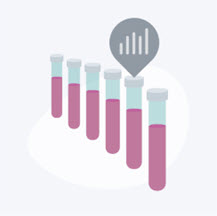 Preserving and storing blood plasma samples allows for future testing for cognitive health or other health concerns.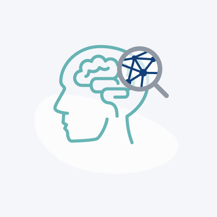 These tests evaluate memory, judgment, multi-tasking, and other metrics. We work with evidence-based cognitive test partners that offer digital tests in the privacy of your home.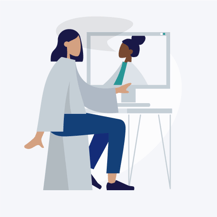 We provide the optional opportunity to meet with a neurologist, psychiatrist, or geriatrician for chart review or peer-to-peer consults with your physician.
SCIENCE
Informed by the latest research in neuroscience and cognitive health
The BrainHealth program is developed based on findings from the renowned Finnish Geriatric Intervention Study to Prevent Cognitive Impairment and Disability (FINGERS), which demonstrated that healthy lifestyle changes can help prevent cognitive decline.
"BrainHealth helped me set up an activity tracker and what an eye-opener it has been! I've always thought I slept well, but the watch shows poor sleep. It also shows high stress even though I don't feel stressed. I do, however, unconsciously tense my muscles and hold my breath. Good news is my BrainHealth Educator is developing a plan with me to address this. I find value in the BrainHealth program. Thank you!"
"I love the chair exercise and stretches. It feels good to exercise without getting dizzy. I love BrainHealth!"
"
Things are going great! I feel better than I've ever felt...
With exercise and dietary changes, my sleep has improved 100%. I'm pretty regimented already, so this is a great fit for me. You guys have done all the work, and it's so easy to incorporate into my daily routine."
"With my BrainHealth Educator I'm learning my risk factors and making small changes. I'm trying to eat more healthy, exercise on a regular basis such as walking 10-15 min a day, and trying to get enough sleep so that my body and mind is refreshed. What I've learned as a [retired] occupational therapist is that heart health = brain health, so this is a good program."
TAKE THE NEXT STEP
Subscribe for exclusive news and lifestyle tips to slow cognitive decline, and other important information.